Posted by: neekaneeks
« on: July 22, 2015, 06:18:38 AM »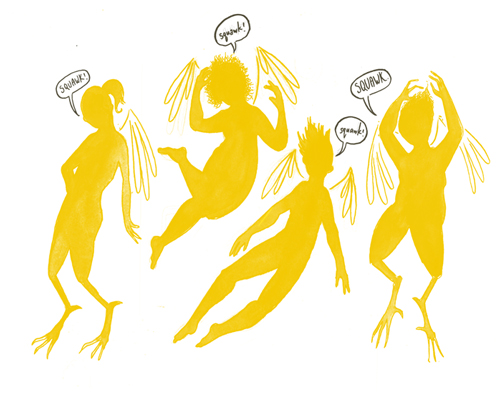 The Harpy Agenda is a no-strings-attached microgrant of $100, for an exceptional piece of comics criticism or comics journalism, by a writer of color. It is co-administered by Shing Yin Khor and Taneka Stotts.
Our Goals
To help compensate comics journalists and critics of color for the often free, and always invaluable, work that they do.
To promote diverse, unique, and new voices in the field of comics criticism and journalism.
To encourage the development of complex, thoughtful, and passionate, comics criticism and journalism, from writers of color.
A minimum of one grant will be awarded monthly.
You can find out more about this project at
HarpyAgenda.com